Calcium Hydroxide (traditionally called slaked Lime) is an inorganic compound with the chemical formula Ca(OH)2. It is a colorless crystal or white powder and is obtained when Calcium Oxide (called lime or quicklime) is mixed, or slaked with water. It has many names including Hydrated Lime, caustic lime, builders' lime, slack lime, cal, or pickling lime. Calcium hydroxide is used in many applications, including food preparation,
Usage:
Because of its low toxicity and the mildness of its basic properties, Slaked Lime is widely used in the food industry to:
· clarify raw juice from sugarcane or sugar beets in the sugar industry, (see carbonatation)
· process water for alcoholic beverages and soft drinks
· pickle cucumbers and other foods
· make Chinese century eggs
· in maize preparation: removes the cellulose hull of maize kernels (see nixtamalization)
· clear a brine of carbonates of calcium and magnesium in the manufacture of salt for food and pharmaceutical uses
· fortify (Ca supplement) fruit drinks, such as orange juice, and infant formula
· aid digestion (called Choona, used in India in paan, a mixture of areca nuts, calcium hydroxide and a variety of seeds wrapped in betel leaves)
· substitute for baking soda in making papadam.
· Remove carbon dioxide from controlled atmosphere produce storage rooms.
Native American uses
Dry untreated maize (left), and treated maize (right) after boiling in water with calcium hydroxide (15 ml, or 1 Tbsp, lime for 500 g of corn) for 15 minutes.
In Spanish, calcium hydroxide is called cal. Maize cooked with cal (nixtamalization) becomes hominy (nixtamal), which significantly increases the bioavailability of niacin (vitamin B3), and it is also considered tastier and easier to digest.
In chewing coca leaves, calcium hydroxide is usually chewed alongside to keep the alkaloid stimulants chemically available for absorption by the body. Similarly, Native Americans traditionally chewed tobacco leaves with calcium hydroxide derived from burnt mollusc shells to enhance the effects. It has also been used by some indigenous American tribes as an ingredient in yopo, a psychedelic snuff prepared from the beans of some Anadenanthera species.
Asian uses
Calcium hydroxide is typically added to a bundle of areca nut and betel leaf to keep the alkaloid stimulants chemically available to enter the bloodstream via sublingual absorption.
It is used in making naswar (also known as nass or niswar), a type of dipping tobacco made from fresh tobacco leaves, calcium hydroxide (chuna), and wood ash. It is consumed most in the Pathan diaspora, Afghanistan, Pakistan, India, Bangladesh. Villagers also use calcium hydroxide to paint their mud houses in Afghanistan, Pakistan and India.
Unprotected exposure to Ca(OH)2 can cause severe skin irritation, chemical burns, blindness or lung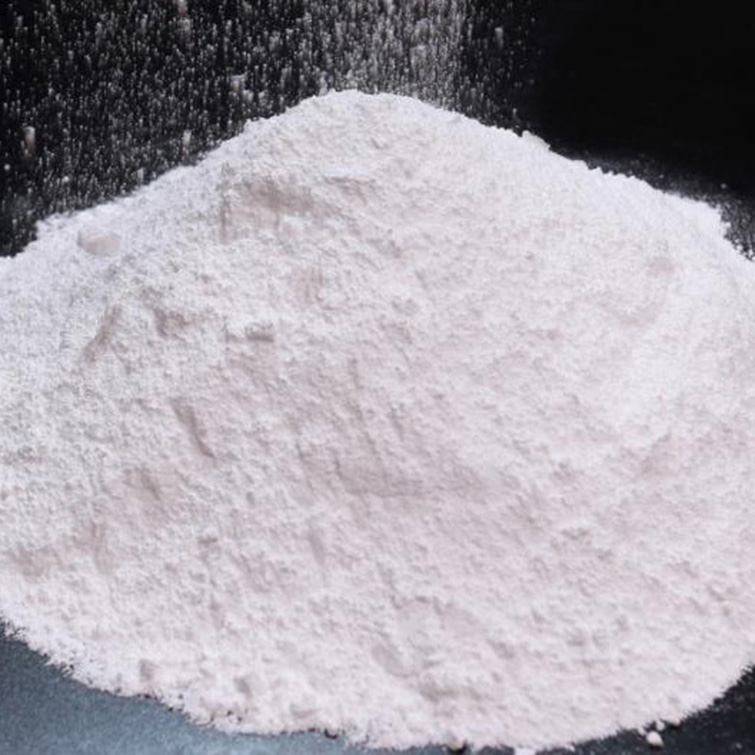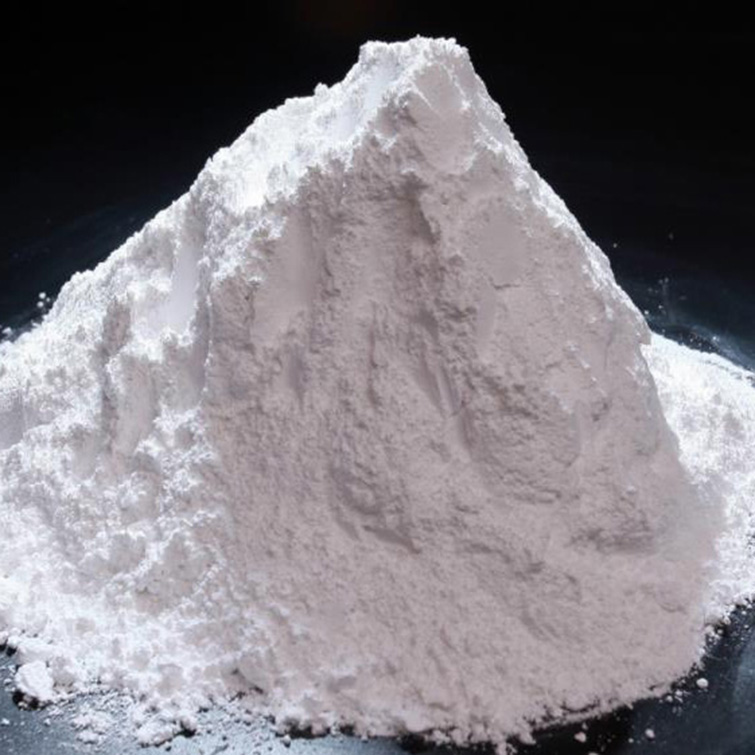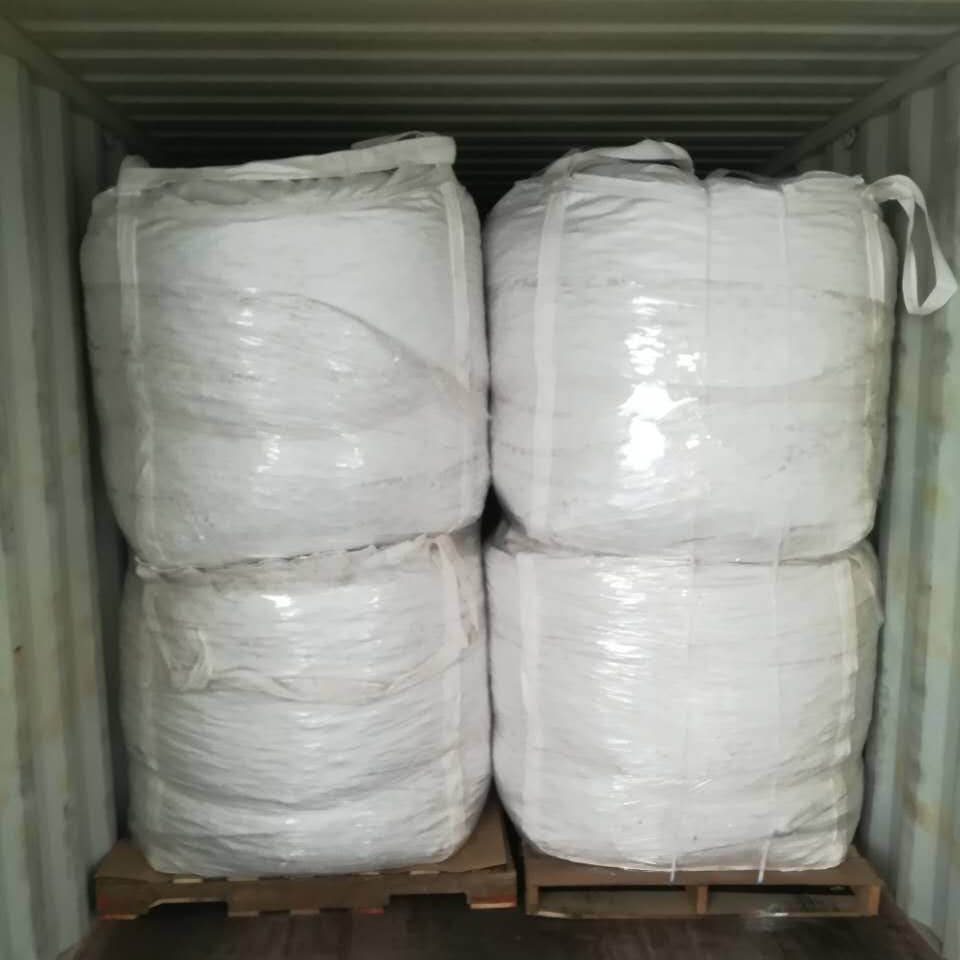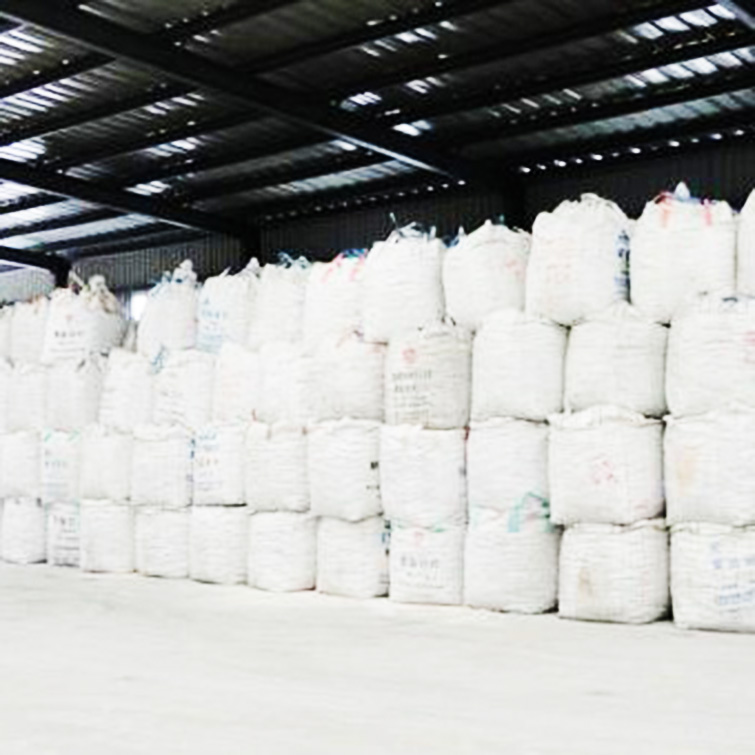 Looking for ideal Solid
Quick Lime
Manufacturer & supplier ? We have a wide selection at great prices to help you get creative. All the White Calcium Hydroxide are quality guaranteed. We are China Origin Factory of White Solid Calcium Hydroxide. If you have any question, please feel free to contact us.
Product Categories : Calcium Oxide