Sodium sulphate(as known as Industrial Grade Sodium Sulphate, Sodium Sulphate Anhydrous and Sodium Sulfate Anhydrous 99%) is widely used in printing and dyeing industry for dyeing of wool bleach, dyes and sulphide dyes, reductive detergent for disperse dyes and decolorizing agents. In organic synthesis, it is used to recover ketone, quinone, nitro, azo, azo, secondary amino compound and organic sulfide. Sodium sulphate reduction decolorizer, photographic emulsion sensitizer, polyethylene stabilizer, rare metal separation extractant. In the process of acrylonitrile polymerization and evaporation, sodium sulphate is added to enhance the tension and color of polyacrylonitrile spinning.
Uses:
Sodium sulfate is an important raw material in the manufacturing of glass and paper with the maximum usage amount in the paper and cellulose industry which accounts for around 70% of the total amount. Sodium sulfate is the component of synthetic detergent and is a neutral salt. It can be added to the detergent to reduce the surface tension as well as increases the solubility of the detergent. It is also be used as the dye diluent and the auxiliary agent of the dye printing, as direct dyes, sulfur dyes, vat dyes and other accelerant of dyed cotton fiber, as retarding agent for direct dye silk. In the chemical industry, it can be used as the raw material for the manufacturing of sodium sulfide, gypsum, sodium silicate and other chemical products. It has been now developed of the method for making sulfuric acid, sulfur, soda ash, ammonium sulfate and other products with sodium sulfate. However, due to the high cost of these methods, it has not yet been widely applied. It has been commonly used by laboratory system for using sodium sulfate as cold agent. Glauber's salt has been used as a laxative medicine. The sodium sulfate entering into the body is largely stuck in the gastrointestinal tract without being absorbed and being maintained at certain penetration. It can increase the volume of the intestines and induce intestinal peristalsis with diarrhea effect. Sodium sulfate is the antidote of barium and lead poisoning. Upon lead poisoning, people can apply gastric lavage with 10% Glauber's salt or orally administer 1 to 2% sodium sulfate solution.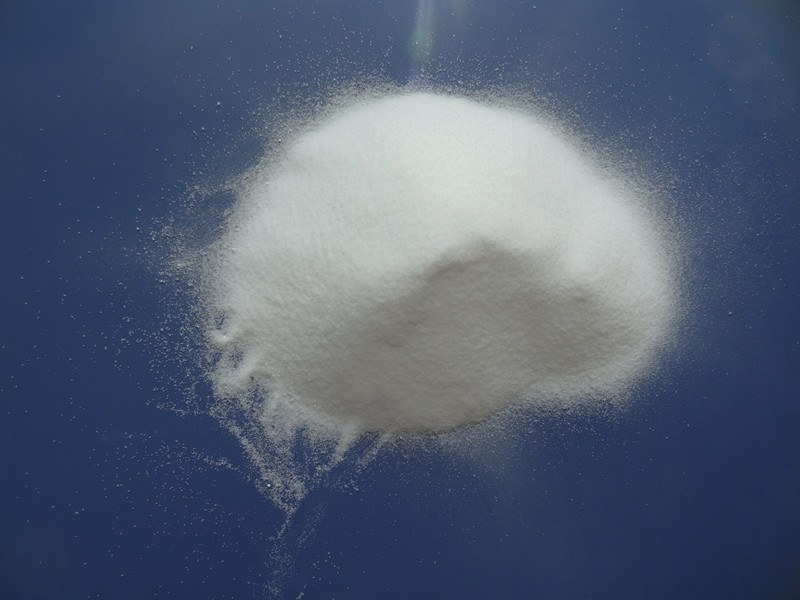 Looking for ideal Industrial Grade Sodium Sulphate Manufacturer & supplier ? We have a wide selection at great prices to help you get creative. All the Sodium Sulphate Anhydrous 98% are quality guaranteed. We are China Origin Factory of Sodium Sulfate Anhydrous 99%. If you have any question, please feel free to contact us.
Product Categories : Sodium Sulfate